Home
Protecting the things that we love – this applies especially when it comes to the element of fire and the heretorelated fire protection. Protection and prevention even goes hand in hand in this case, and this is our responsibility: protection also means that in case of any emergency the entire infrastructure can be preserved – for the benefit of the ones we love, for the owners and last, but not least for the means of damage control.
We are passionate about what we do
Fire protection is not simply a job to us, it is rather a passion. Keeping our products at the highest and latest technology level is therefore self-evident and needs no further discussion.
We primarily focus on the areas of fire protection with regard to civil protection and disaster control. Though, our solutions are also appropriate regarding industrial applications
Protecting personal property and the environment
Climate change causes increased incidents of forest and wild fires. The picture on the left shows you burned acres within the last years.
As fires usually occur in low water level regions, FIRE IGLOO has developed a special concept in order to protect property and various other goods against large-scale fires in such areas. In these scenarios, our patented fire protection mats may be used in a preventive manner.
Fire Fighters unfortunately are also at times not immediately present at the spot, respectively understaffed. Therefore we will establish our own services helping you dealing with the fire in your area, when it will occur. Our trained staff will be close to you supporting to protect what you love.
We are well aware that surroundings greatly vary, this being the reason why we offer individual solutions only – all necessities are being considered in detail, which ensures the effectivity of our products in terms of protection property and infrastructure. At the same time, our products ensure a very high level of environmental protection. Are you interested in how to protect yourself in an optimal manner? Please do not hesitate to contact us with any questions you might have when it comes to prevention and fire protection. We will gladly be at your service.
Our Product
One fire protection mat for properties
Fire protection is a key factor in our society, the protection of life, goods and the environment is our overall mission. Our fire protection mat will protect independently from the availability of water and hence has proven itself especially in cases of large-scale fires, such as the Carr fire in Shasta, California in 2018, which destroyed 1,079 residences, 22 commercial structures and 503 outbuildings, further 279 buildings were damaged.
Our mats are able to offer protection against fire sparks, immediate firing, thermal radiation and against spontaneous self-ignition.
Our products are especially suitable for the protection of homes and other buildings, which are located on areas with high risk of forest fires. Individual appliances, such as cars, trucks etc. are available upon request.
How to handle a Fire Igloo?
In a first step, the roof will be protected with the mats, carried by the roof structure itself. The mats will be combined with carabiner. The mats are designed for overlapping with ~25%, so that there is no gap in between. With the flexibility of our mats we are able to cover all building geometries.
With the next step you will be able to install the mats at the walls around the house, doors and windows could be left open.
Finally close the windows and doors, when you left the house for evacuation. Since then, it is fully protected against the fire, even when it's windy. Other than a foil there is no need to be afraid of mechanical damages. Our mats are resistant!
Our innovations are not soley for private use, but also applicable for a systematic fire protection within the industrial area. The consequences of a fire might lead to long lasting losses of production resp. damages in the supply chain. Individual dimensions will be considered, upon the individual needs.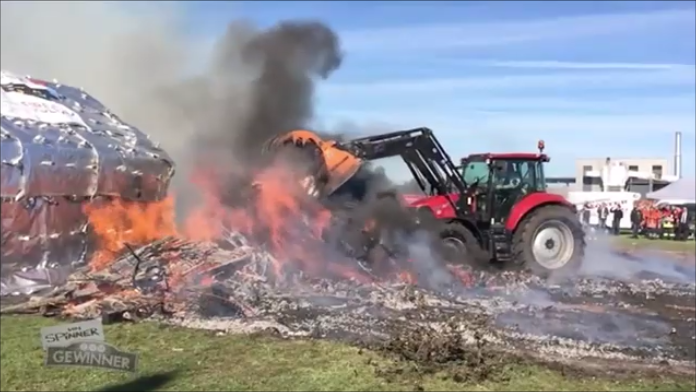 Career
Where to meet us?
Fairs 2016
April 2016, International
FDIC USA Indianapolis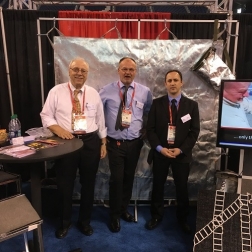 April 2016, International
Hannover Fair
June 2016, Regional
Fire Fighters Exhibition Norddeich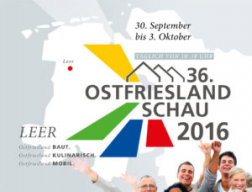 September 2016, Regional
Ostfrieslandschau Leer
Fairs 2017
October 2017, National
Florianmesse Dresden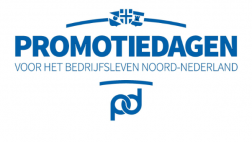 November 2017, International
Promotiedagen Groningen
Fairs 2018
February 2018, Feuertrutz
Fair Nürnberg
Fairs 2022
Interschutz under preparation
Taking place in June 2022
Hannover, Germany
Awards
Videos
Fire protection mats field test
Downloads
Flyer Fire Igloo Company Profile- German
Flyer Fire Igloo Company Profile- English
AH S07 Friedeburg Wiesmoor Press Release
Chamber of Commerce Emden, Press Release
Welding Protection Mat, Press Release
Flashover Curtain, Product Information
If you have some questions to our products, please do not hesitate to contact us.

Phone: +49 (0) 172 161 353 4

Fire Igloo GmbH
Niklas-Luhmann-Straße 14
D - 21339 Lüneburg, Germany
width="100%" height="700" frameborder="0" padding-top="10px" style="border:0" allowfullscreen>